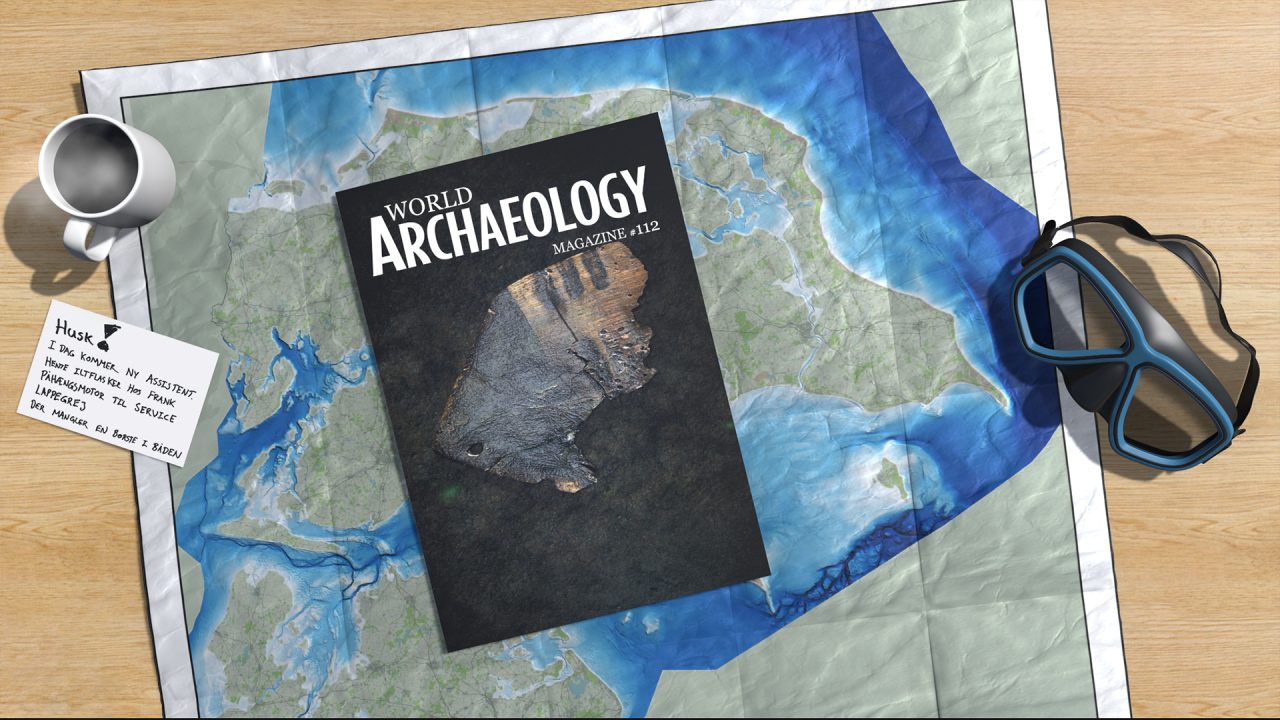 We are thrilled to announce the much-anticipated opening of MoMuLab, an extraordinary exhibition at the prestigious Moesgaard Museum that invites visitors of all ages to embark on a captivating journey into the realm of marine archaeology. Developed in collaboration with Raybender, this new touch-enabled video game offers an educational interactive experience that combines cutting-edge technology with the wonders of the ancient world!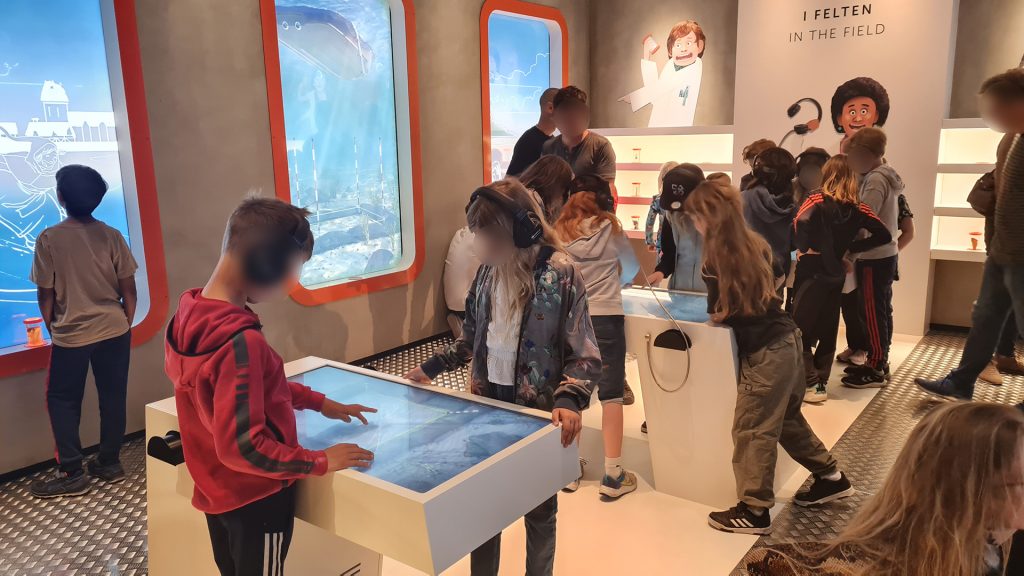 Equipped with a massive touchscreen, MoMuLab offers an immersive experience. Play the role of an archaeologist's assistant, scanning the sea bottom, documenting your finds, carefully separating artifacts, and making it to the front page of a prestigious magazine! Thanks to intuitive gameplay and an educational narrative (in both English and Danish), visitors of all ages will gain insights into the archaeologist's workflow, sparking curiosity and highlighting the importance of preserving our cultural heritage.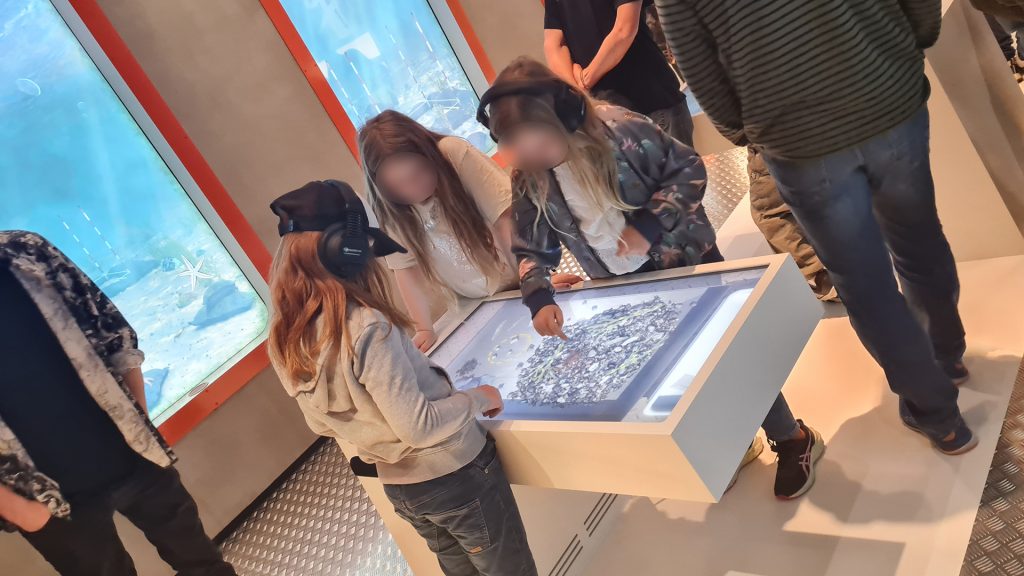 Moesgaard Museum's experts' knowledge combined with Rhombico Games' commitment to creating unique and high-quality games ensures that MoMuLab offers a unique learning experience. We hope that this game will spark curiosity and nurture a love for history in many children (and adults!). You can learn more about this project on Moesgaard Museum's website and by visiting the MoMuLab section here.