Virtual & Augmented
Reality
Product Showcasing ⸱ Interactive Training
Whether you are thinking about increasing immersion in a game or about showcasing your product with help of virtual or augmented reality, talk to us about your vision. We can help with creating visualisations of your product, show its effects in VR, or have a more tangible experience of packaging design. You can also count on us to create interactive AR training courses, where participants are in realistic situations, e.g. in service training with customers. Click here to see some examples of our work.
Product Guidance ⸱ Teaching
If your product needs some guidance to be used correctly or you are in education, wanting an audience to become more familiar with concepts, we'd like to hear your ideas. We can help you to educate and illustrate ideas through interactive experiences. We can also produce teaching materials, e.g. to understand how an energy grid works, in a playful, interactive and educational way for schools or clients. Click here to see some examples of our work.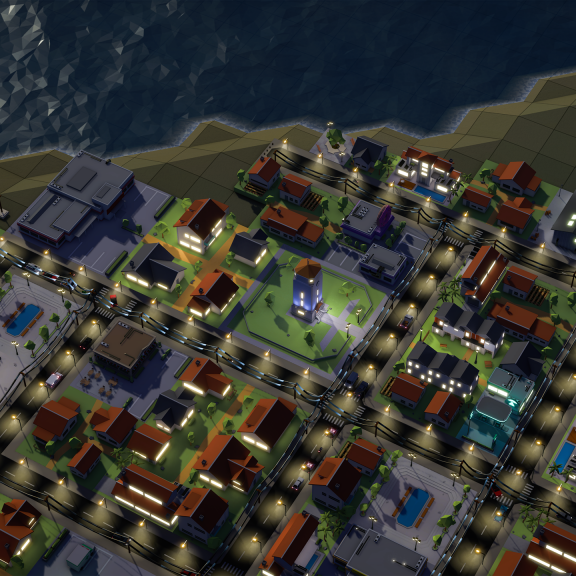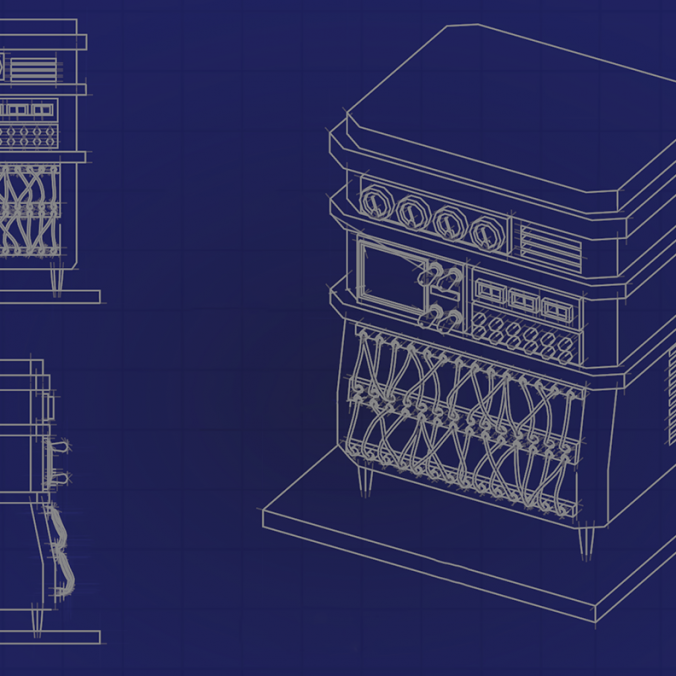 Game design
& development
Concept Work ⸱ Development
We are experienced in both concept work for games as well as game development, and can therefore help you to prototype, design and implement games. We consult for studios to come up with novel concepts and build games from scratch as well as provide development support. Our focus is mainly on PC standalone and web-based games and AR/VR experiences.