2022 marks a turning point our history: We have worked hard on a name change and new visual identity for the studio and are now proudly presenting Rhombico Games. We also released our latest resource management game, Power to the People in February.
But where did it all
start?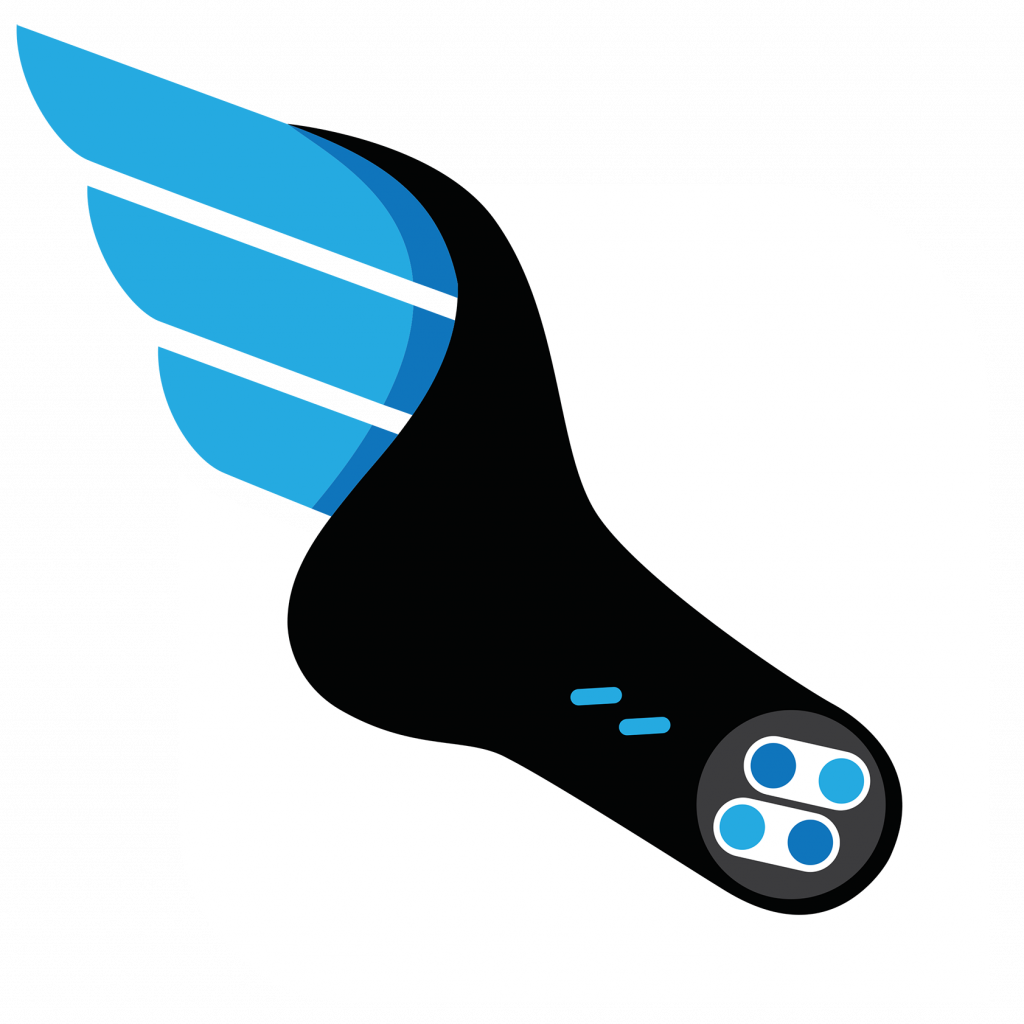 The story of Rhombico Games starts as a one-man hobby project by founder – and then web developer – Federico Casares back in 2016, with the purpose of learning how to develop games using the Unity Engine. Back then, however, it was called Hermes Interactive (after the ancient Greek god of trade) and based in Buenos Aires, Argentina. The first passion project was a trading game for PC set in the 18th century.

Slowly, this first hobby project was looking more and more like a finished game. After getting a couple of collaborators on board, including Norwegian composer Fredrik Drønen, we decided to release 18th-century based seafaring strategy game Winds Of Trade on Steam. It finally made it to the market in February 2017, via self-publishing.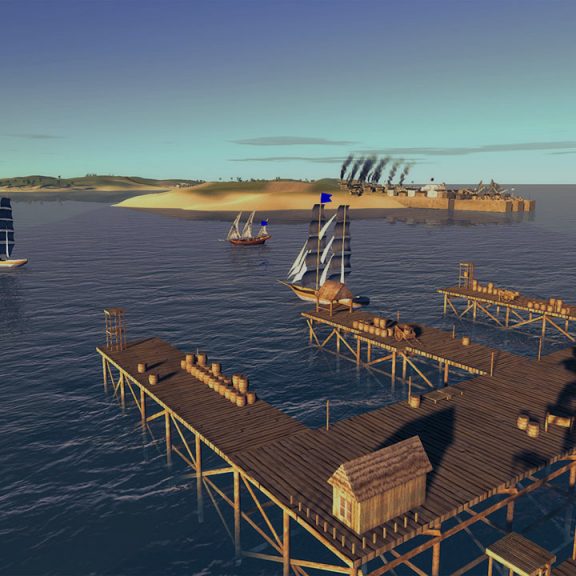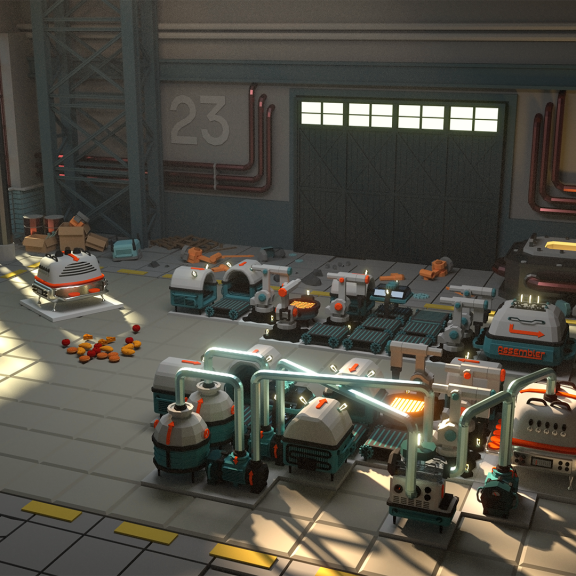 We kept updating and expanding Winds Of Trade for some time, but then it was time for something new! We played around with the idea of a puzzle / resource management game about building automated kitchens for some time. Luckily, the charm of the very human main character, Robert Person, caught the eye of legendary publisher Team17, and we brought Automachef to Steam and Nintendo Switch in July 2019.
Our third title was, of course, also in the resource management genre. With the vision of creating a fast-paced resource management game, we came up with the idea for Power to the People. It's an electrifying gaming experience where players need to build and maintain a power grid for a constantly growing population. We have published it on Steam in collaboration with Crytivo in February 2022, and it's still on active development.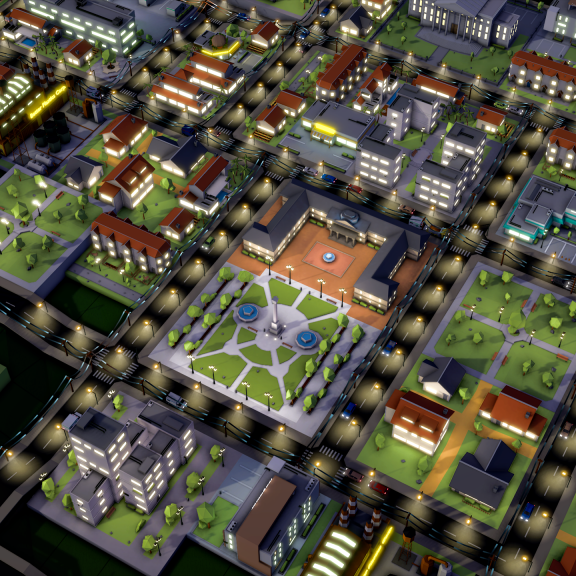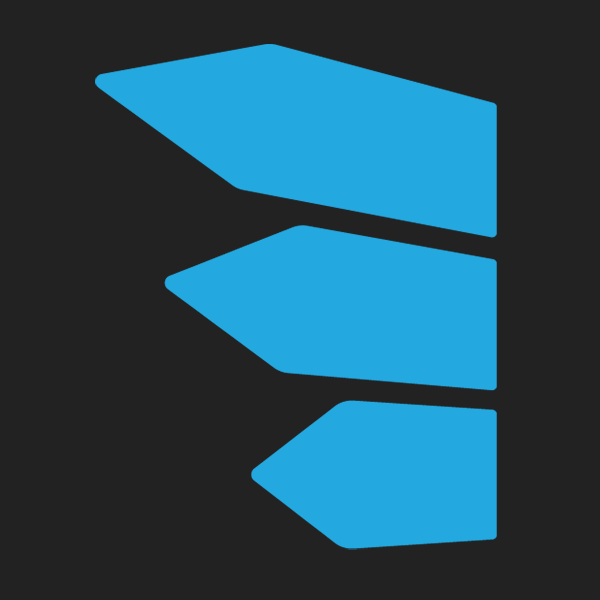 In 2022, we have decided to change our name from Hermes Interactive to Rhombico Games, as well as getting a new logo and visual identity. We had no intentions to change our name, but multi-billion dollar companies definitely have more lawyers than we do.
In any case, we feel this new name works, and beautifully conveys the complexity of the games we enjoy making (and playing) so much! We're also incorporating a tagline to further support our name and communicate what drives us: "What's your strategy?"