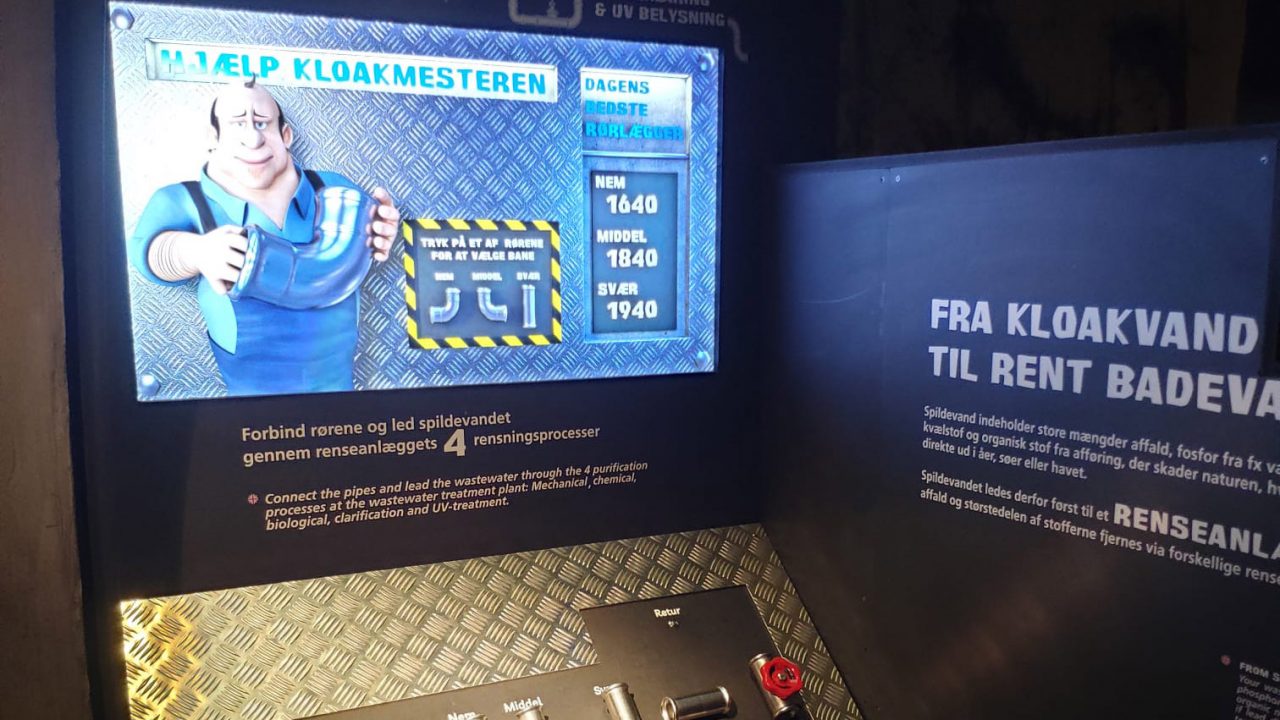 We're thrilled to share that our indie studio has partnered with the Økolariet knowledge and experience center in Vejle to create an interactive educational experience that teaches children and adults about how the sewage system works. This project combines our love of gaming and education to create a fun and immersive experience that's both entertaining and educational. We have developed this project together with Raybender, a local firm that provides a range of services from 3D animation and film to art installations and motion graphics.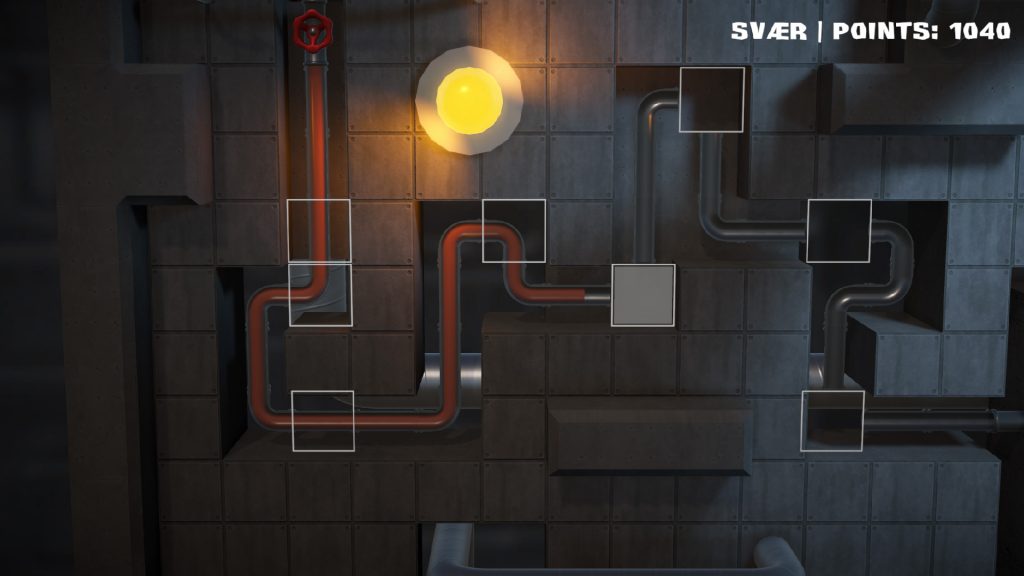 Besides a huge array of exhibitions about topics like climate change, the human body and plastic waste, visitors to Økolariet will be able to explore the inner workings of the sewage system. They'll learn about all the different filtering and cleaning processes that wastewater goes through before being returned to the environment through a lighthearted but fun pipe-placing game with physical controls. The experience is designed to be engaging and informative, and is suitable for children and adults of all ages.
If you're in the Vejle area, be sure to stop by Økolariet (they have free admission, by the way!) and check out our interactive experience. We believe you'll have a great time and learn something new!