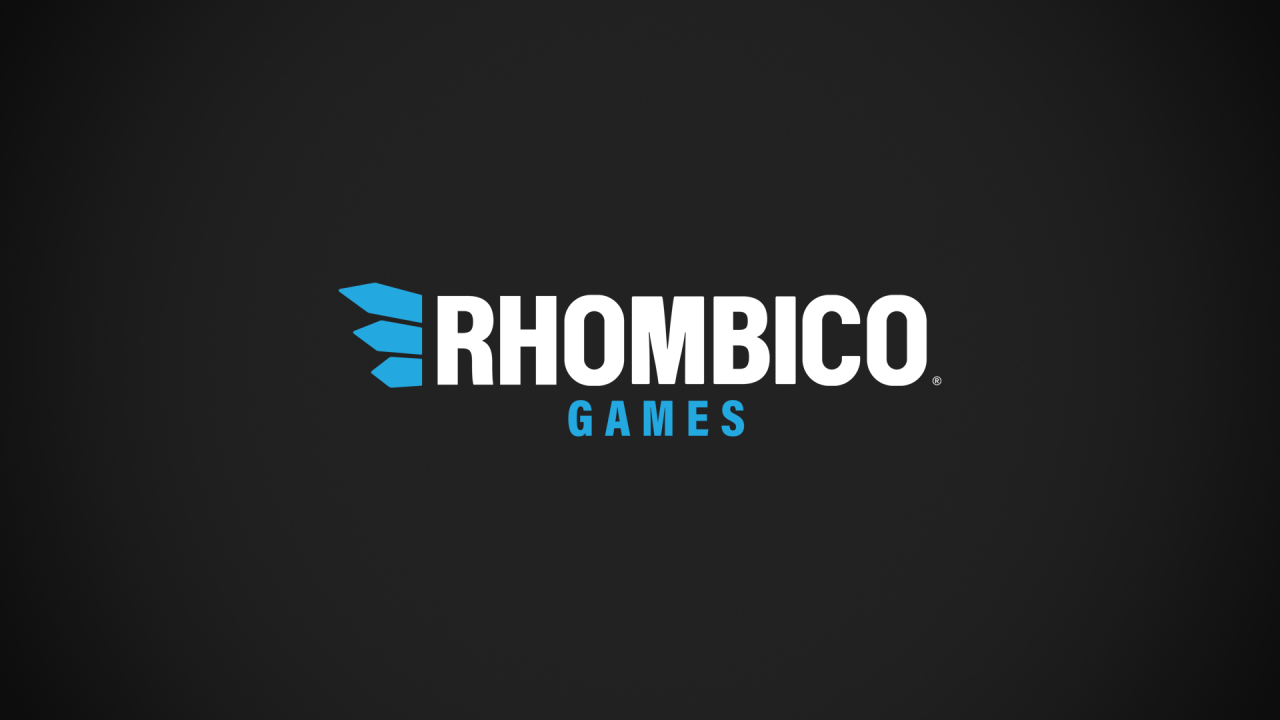 Hermes Interactive is now Rhombico Games.
Now it's official! After many discussions, design thoughts, and plans for the future direction of our games studio, we can announce that our company has a new name. We are proudly presenting Rhombico Games – "What's your strategy?" Our new name better reflects our commitment to making complex games with unique mechanics that stimulate players' brains and creativity.
Formerly known as Hermes Interactive, our indie games studio based in Denmark keeps its focus on the resource management genre. In the last few years, we have released the puzzle game "Automachef" (2019, PC & Nintendo Switch) and resource management game "Power to the People" (2022, PC) and are starting to draft ideas for our next project. Stay tuned and learn more by subscribing to our newsletter and following us on Twitter.